Why you should hire Estes Electrical for your commercial service work in Richmond Virginia.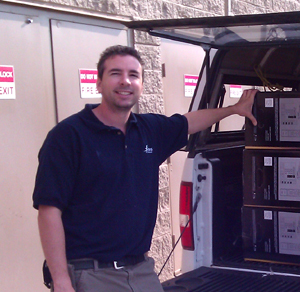 When you hire Estes Electrical you get the quality of work and superior service only a small electrical contractor can offer. Guy Estes III, the owner of Estes Electrical oversees all projects and is our head electrician in the field.  He believes that by keeping the company small he can provide honest advice, fast service and better prices. We specialize in commercial service work and are partnered with many facility maintenance companies. We offer 24/7 emergency service and can usually be onsite within two business days for non emergency appointments. From indoor and outdoor lighting repairs, new circuit installations and repair of common electrical failures, we can keep your business up and running.  Call today to schedule an appointment.
How to know who is qualified to work on your electrical system.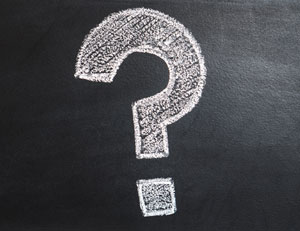 The state of Virginia regulates all electrical workers. Becoming a licensed electrical worker requires a minimum of four years experience in the field, passing a rigorous exam and providing proof of continuing education every two years. In addition to this anyone performing electrical work must do so under an electrical contracting license also issued by the state of Virginia. This is very important because only a licensed contractor can obtain insurance to work on electrical systems.   We would encourage anyone looking to hire an electrician to verify that the company and the technicians are qualified. Use the following link to perform a quick search to confirm an electrical company or an electrician holds a current license issued by the state of Virginia.  We hope you chose Estes Electrical inc. to be your electrical contractor for your next project or repair. Please contact us via the link to the right or call to schedule an appointment today.